WHY ARE WE
Travelers have existed since a long time ago, when people began to explore the world, expand its borders and explore other cultures and civilizations. A traveler goes to another country not only to see its beauty and sights, but also to get used to it, to study and understand its life and society deeply and comprehensively. He is not interested in popular tourist places, he prefers to follow the untrodden path and gain his own unique experience. He is not afraid of uncertainty, sometimes he can spend months in a foreign country, studying it. it invigorates and refreshes him.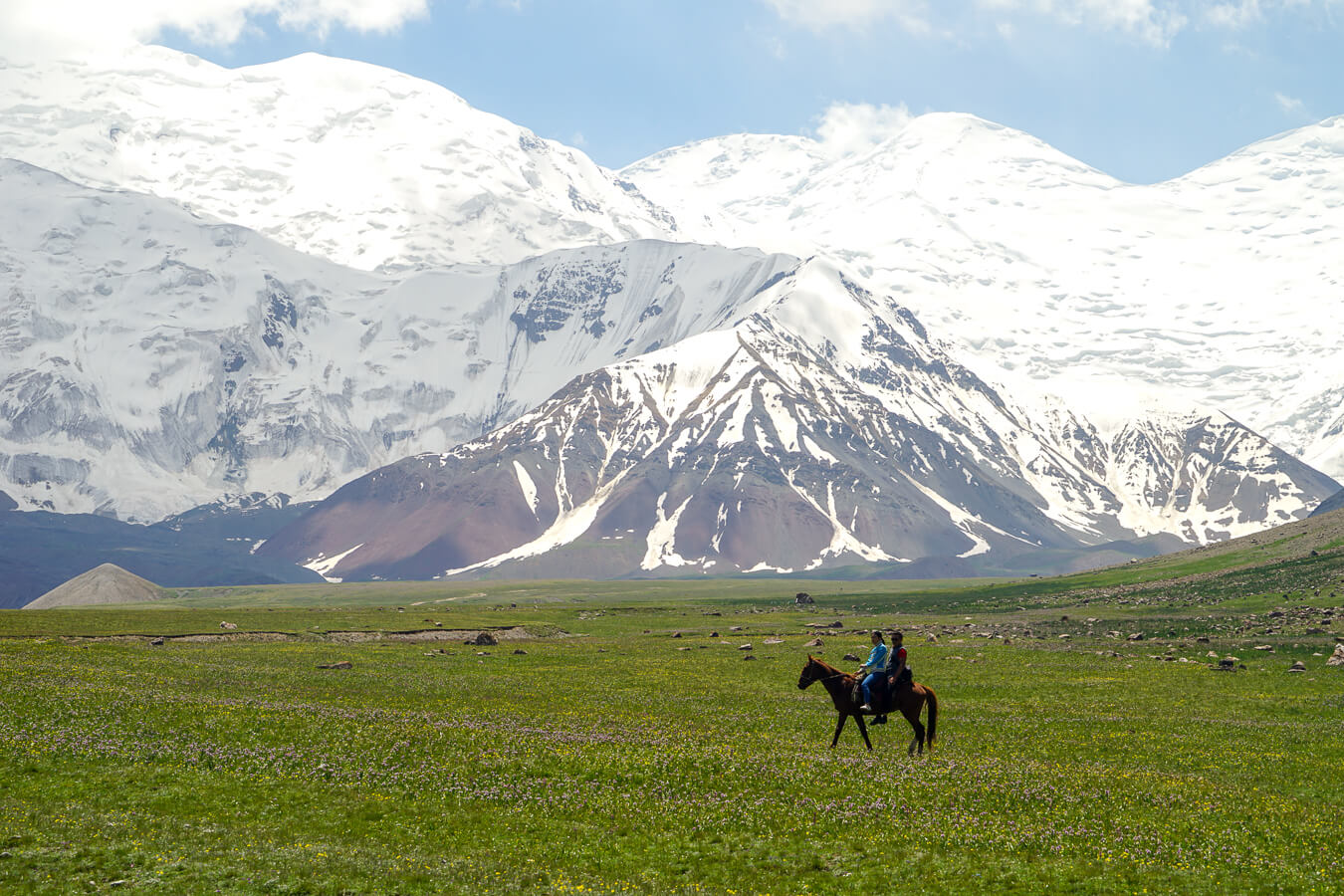 If you are a person who strives to live today and now, prefer spontaneous events, like an active way of learning about another culture, philosophy and lifestyle, then you need to stay with us.
We offer not only good, delicious natural food, accommodation in yurts, clean air, picturesque mountains, unique landscape, stunning climate, but also active recreation in the mountains and cultural and entertainment program.
Our guests have a unique opportunity to live the real life of nomads, spend the night in a yurt, warm up by the fire, ride horses, climb the mountains on foot, cook and taste traditional Kyrgyz food, admire the night starry sky, listen to the birds singing at dawn, and at sunset breathe the smell of fresh mountain herbs, which brings a cool wind from the gorges.
Maybe it is here, in the Alai Valley of Kyrgyzstan, that you will awaken a genuine passion for mountains and adventures... and love for the people who live here.